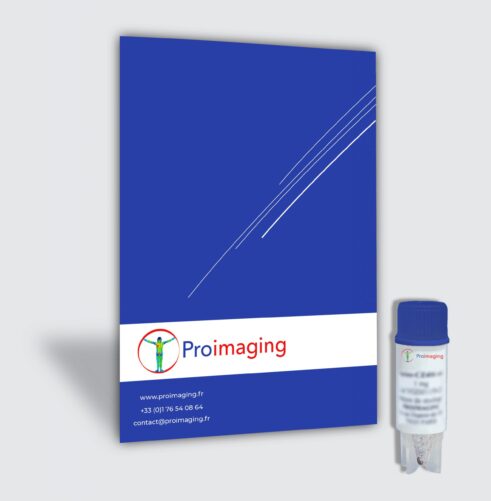 Proimaging develops dyes for various applications:
In-vivo imaging fluorophores

Coupling fluorescent dyes

Cell membrane labeling

Mitochondrial tracker

Cancer tumor labeling

Custom dyes for many applications
All our dyes and intermediates are produced according to synthetic processes respecting the environment and ensuring optimum purity.
Proimaging developed a tumor labeling dye for image-guided surgery of cancer tumors.
Fluorescence-guided surgery gives the surgeon the ability to see better and deeper the tumor tissue. This is a non-invasive and very effective way to locate the tumor during surgery and perform a complete removal.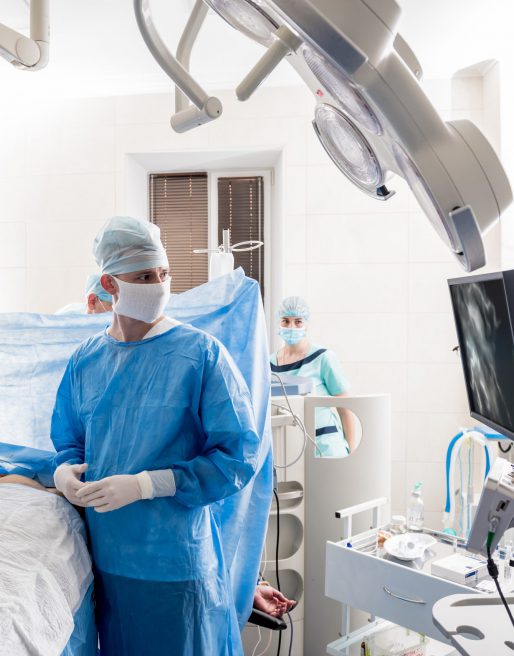 Proimaging has the technical capacity to develop innovative custom dyes totally adapted to your research projects.
Applications are often complex and commercial dyes may not always reach their intended objectives.
Our expertise in developing custom dyes has enabled us to manufacture high-quality dyes that can be tailored to your explicit research needs or business protocol.
Proimaging provide scientific expertise to help you make the most of your dyes and guarantee the success of your research projects.
Our consulting services include:
Design of your experiments and dissolution protocols
Selection of appropriate reagents and imaging systems
Supply of custom dyes adapted to your protocols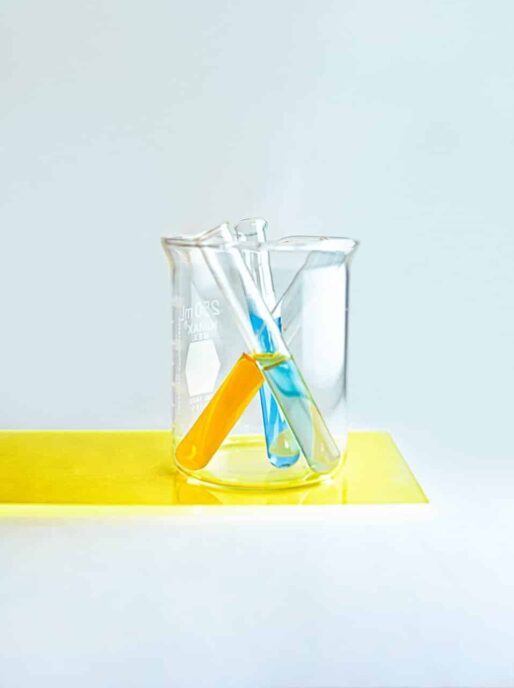 Our latest studies and news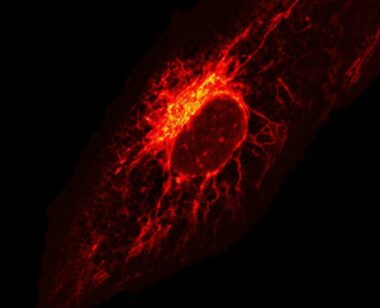 Cell imaging using LBL-Dye M580 and LBL-Dye M717
Cellular tracers in fluorescence imaging are essential tools for studying various cellular processes, including cell migration, protein trafficking, organelle dynamics, and more...
Proimaging is a young company with strong experience in the development of fluorescent dyes for scientific research and medical imaging.
Our molecules are designed to be:
conjugated with antibodies or ligands for targeted imaging,

or used alone with specific affinity to various applications.
In addition to our product range, we develop custom dyes totally adapted to your protocols in visible, NIR, or NIR-II / SWIR imaging.
We also synthesize labeling dyes for medical research to provide a useful complement in the field of image-guided surgery of cancer tumors.
Proimaging makes its expertise available to scientists. We assist you in the elaboration of your protocols in-vitro and in-vivo.
Proimaging work closely with Synth-Innove Laboratories, a leading manufacturer of API and dyes for medical imaging since 1994, which develops and synthesizes all our products.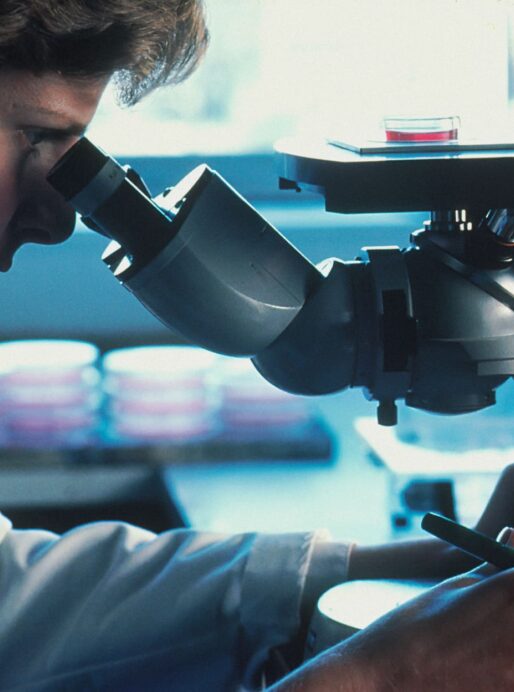 Every dye marketed by Proimaging is accurately manufactured and analyzed to comply with strict specifications of quality and purity.
A certificate of analysis is available on each product page for every delivered dye. This certificate summarizes the analytical data obtained by elaborated techniques used by Proimaging:
Nuclear magnetic resonance used to determine the chemical structure of the dye. Proton and 13C NMR are used routinely and 2D-NMR is also used for obtaining a more accurate information on the heterocycle's structures of the dye molecule.

High pressure liquidchromatography with diode array detection (HPLC-DAD) or coupled with mass spectrometry (HPLC-MS) is used for determination of the purity and confirmation of the dye structure as the elucidation of its potential impurities.

Quality Assurance: every dye is manufactured and analyzed according to a system of documentation allowing a good traceability and a good consistency of the chemical quality and activity of our dyes.

Tests of activity: the efficiency of our dyes is checked on various substrates to guarantee the best satisfaction to our customers.